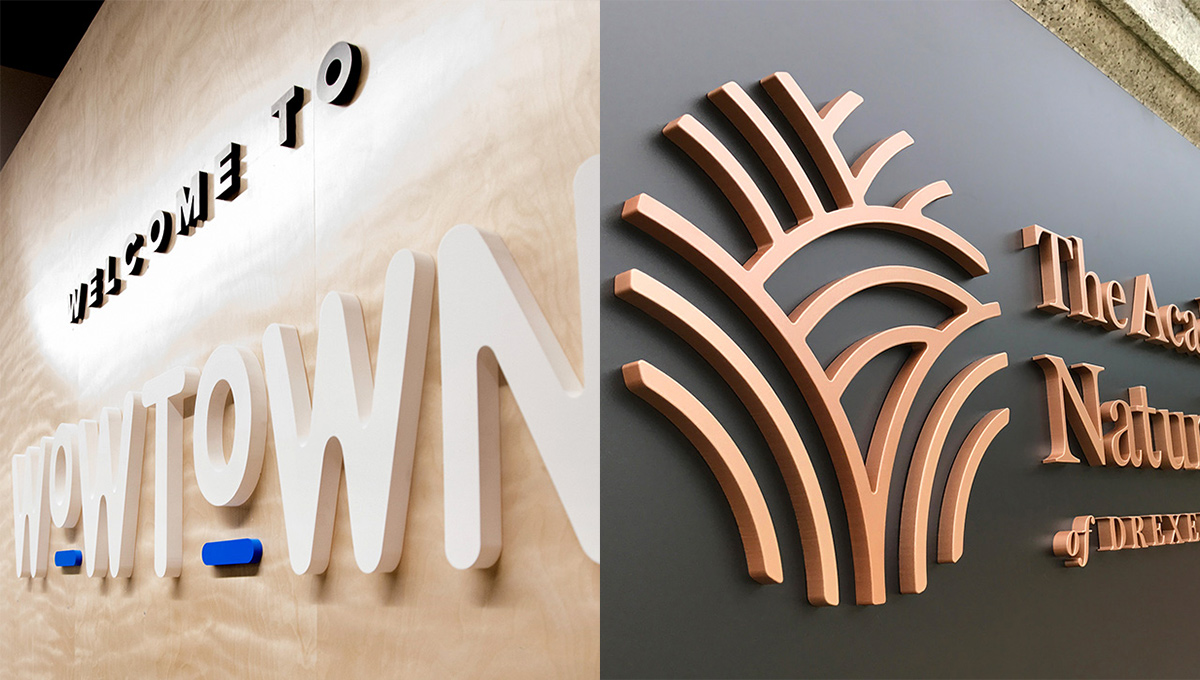 Signage serves as an essential, inseparable extension of any brand. Ranging from first impressions on building facades, attention-grabbing retail storefronts and engaging way finding solutions — to tasteful reception areas and sublime boardrooms, we at AgileCat understand how to bring the brands we've helped create into a dimensional and tactile world.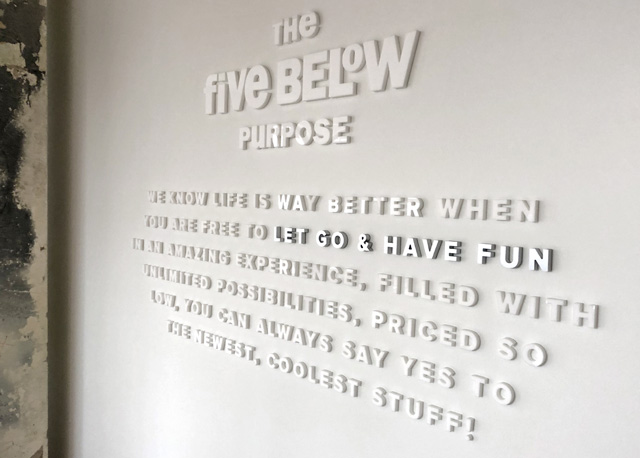 Beyond high-impact exposure, we create signage that captivates and stands timelessly, while preserving the tone and voice of the brand it represents.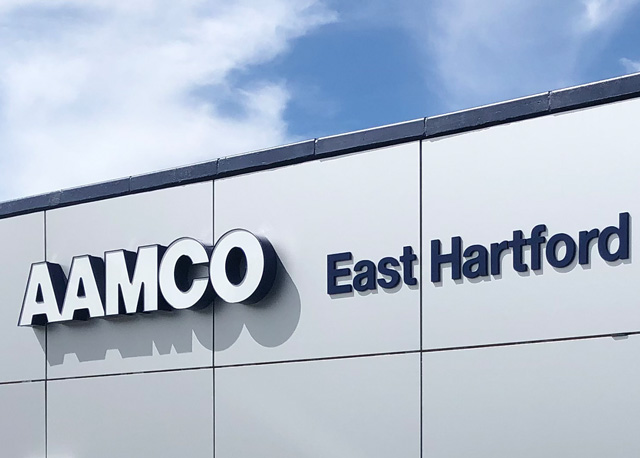 We are so proud when our clients give us the opportunity bring their identities and goals into the physical world through signage.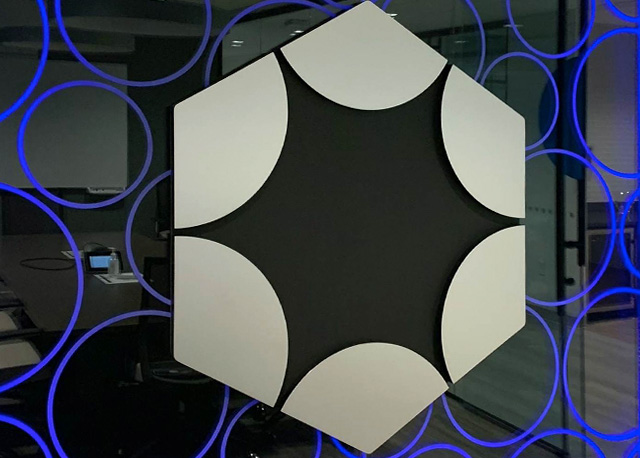 See some more examples of our signage work as part of our Brandterior® Design.