Looking Inward for Creative Inspiration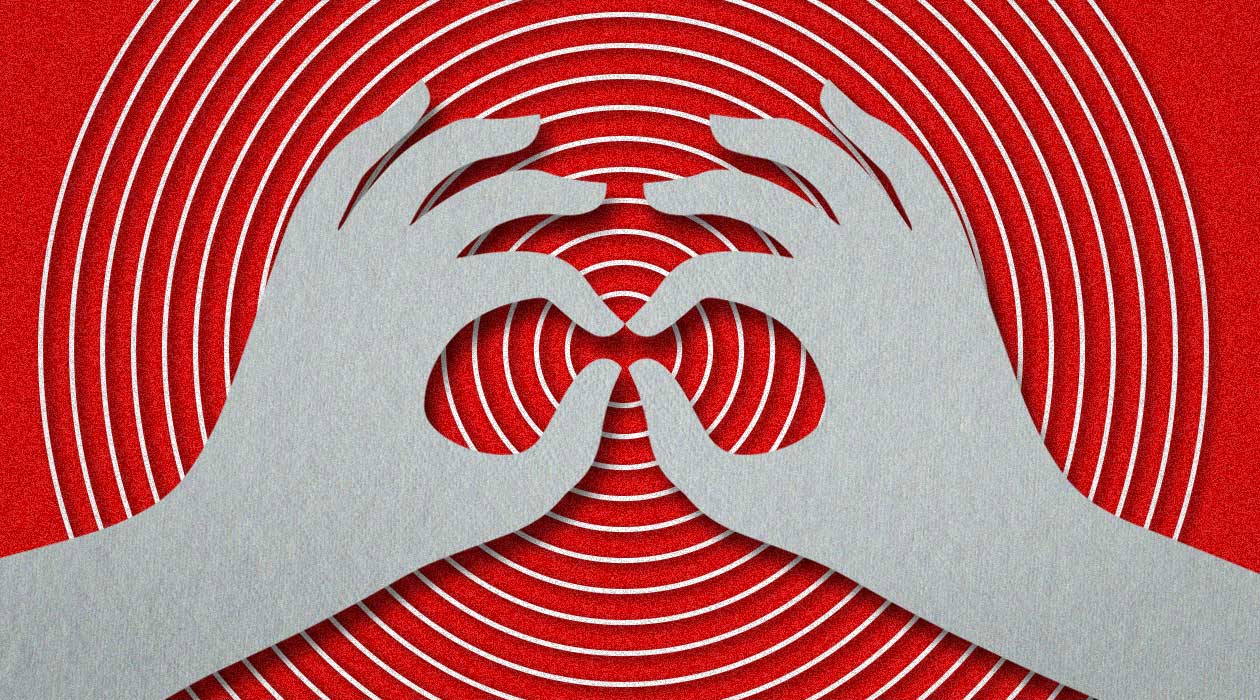 Well you're in your little room
And you're working on something good
But if it's really good
You're gonna need a bigger room
And when you're in the bigger room
You might not know what to do
You might have to think of
How you got started sitting in your little room
                                            — The White Stripes, "Little Room"
Just 50 seconds long and stripped of everything except Jack White's childlike voice and a singular drumbeat, "Little Room" by The White Stripes is a song about creativity and struggle. It's a reminder to not lose sight of who you are, where you come from, and how you've gotten here.
At AgileCat, creativity drives everything that we do. Our clients demand a lot from us, but not as much as every person here demands of themselves. I see it every day. We all have our own unique perspective, an eye for detail and a creative passion that gives this agency a personality all its own. We're a critical bunch — kind of a requirement in the branding & design world — but we're also highly collaborative and supportive of one another's creative intuitions.
In this day and age, we have a never-ending supply of case studies, how-to guides, and articles to draw creative inspiration from. For me, however, those resources can sometimes serve more as a hindrance than anything else, over-saturating my mind and causing me to lose focus on the task at hand. And as anyone in any creative field can tell you, self-doubt and uncertainty can be crippling, causing you to question everything that you once knew as right and true. Fortunately, I work in an environment that encourages introspection in line with what Jack White suggests in the face of creative struggle: "You might have to think of how you got started sitting in your little room."
What that line says to me is that we should look inward for creative inspiration — not just within ourselves but to those within our orbit who give us purpose. At AgileCat, our team of strategists, designers, account managers, and studio managers bring out the best in one another because we share an instinctual creative drive that, when channeled in the right direction, translates into some of the most mind-blowing branding & design work you'll see anywhere. We have a mutual respect and appreciation for who each of us is, where each of us come from, and how each of us has gotten here — and that's what makes AgileCat the most creative damn agency in Philadelphia.
— Alexander Schwartz, Brand Strategist