Creativity in motion inspires brands into action.
About Us
Our team of strategists, designers, animators, and artists thrive on producing authentic, creative experiences and solutions that deliver maximum engagement and impact. Through Brandterior® Design, naming strategies, animated videos, web design, and modular brand experiences, AgileCat has driven over $5.2 billion in profitability for our clients since 2001. We create success through a relentless and courageous spirit that moves quicker, goes further, and disrupts traditional thinking while winning the day, every day, throughout the world.
Branding & Design Focused on Your Most Audacious Business Goals
A Legacy of Empowered Clients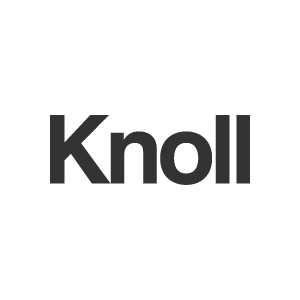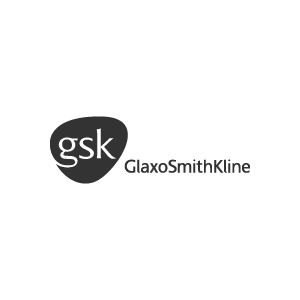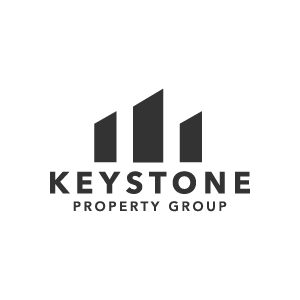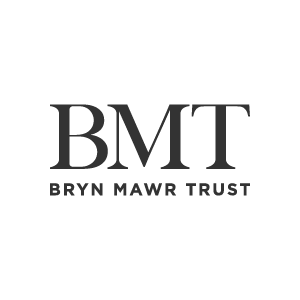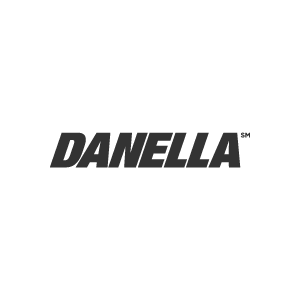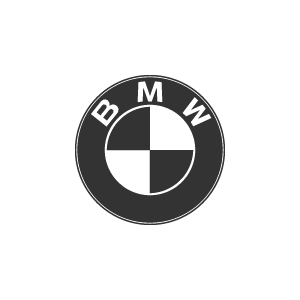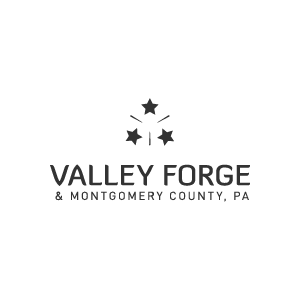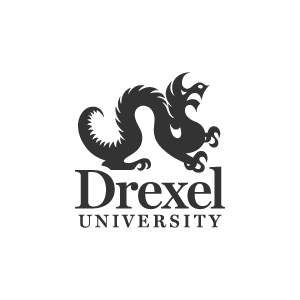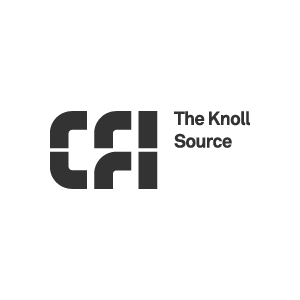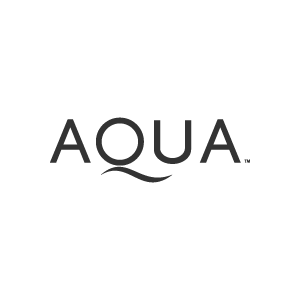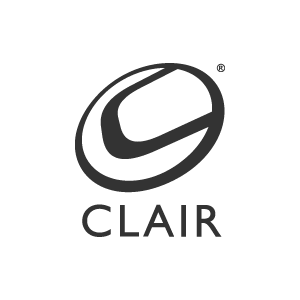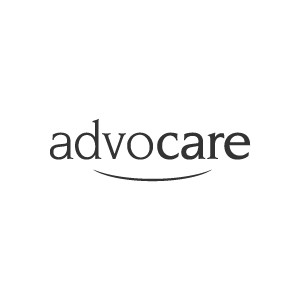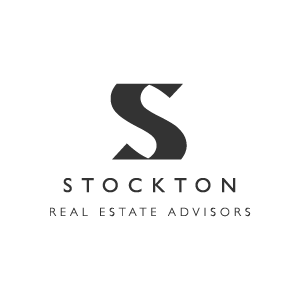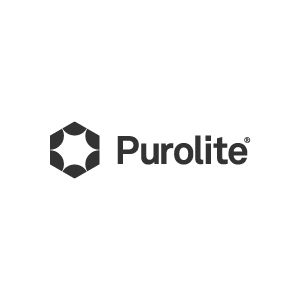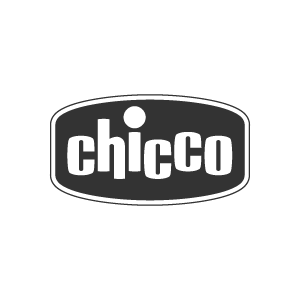 Honored for the Accolades We've Received for Our Work, Leadership, and Commitment to the Community
Keep up with AgileCat by subscribing to our newsletter.