Door 19: Cultivating a New Audience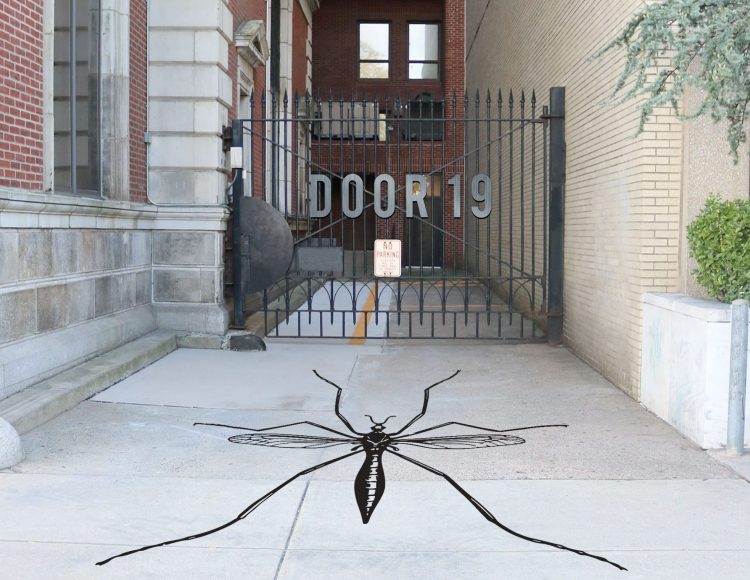 AgileCat is always encouraging our clients to think bigger. In the case of our destination-oriented clients from tourism organizations to museums, that comes down to cultivating a new audience. Specifically, for our Academy of Natural Sciences client, where they successfully attract tens of thousands of families and school groups alike annually, there was less "pull" when it came to millennials.
To increase more awareness within this brand-savvy group, and to encourage more visits from them to the Academy, AgileCat essentially got…well, weird. What really boosted our ideas was (as always) a highly-collaborative relationship with the ANS marketing and development teams which fostered some really fun thinking. Because we are so integrated into ANS' world, the conversations with their teams only expanded the collective "big idea" that could really move the needle for them. The outcome of these conversations resulted in AgileCat's development of a series of events named Door 19 where attendees could get a peek at some of the Academy's most otherworldly collections.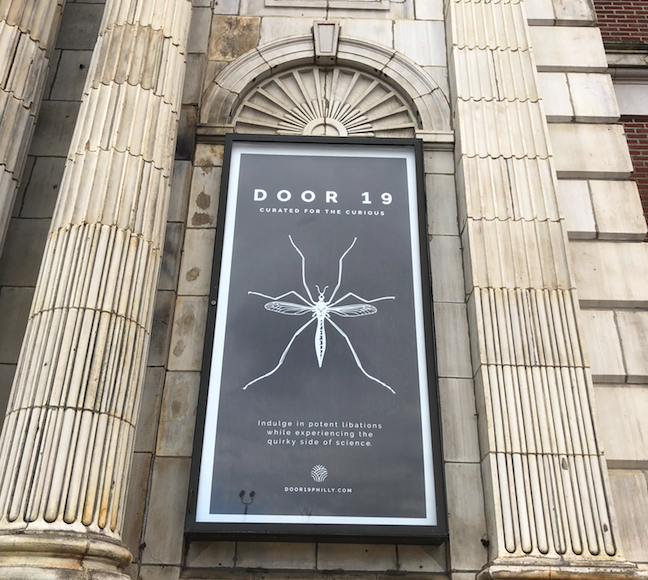 In addition, inspired by Harry Potter's Track 9 ¾, we went so far as to create a mysterious entrance to the museum itself. Branding was created that was as oddly beautiful as it was intriguing, appearing in multiple forms, from cocktail napkins and beautiful posters to traditional and digital advertisements. Included in the creative was sharp copy that invited our targets to see some of the museum's most "curious" assets (dead bats, anyone?). To layer in some additional fun, microbreweries were on site, as well as bartenders serving a variety of little known cocktails, mixing in libations with the freaky fun.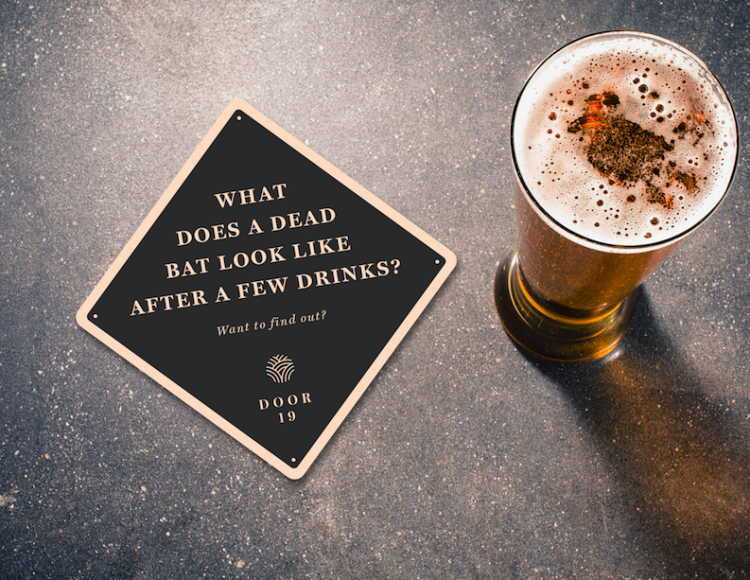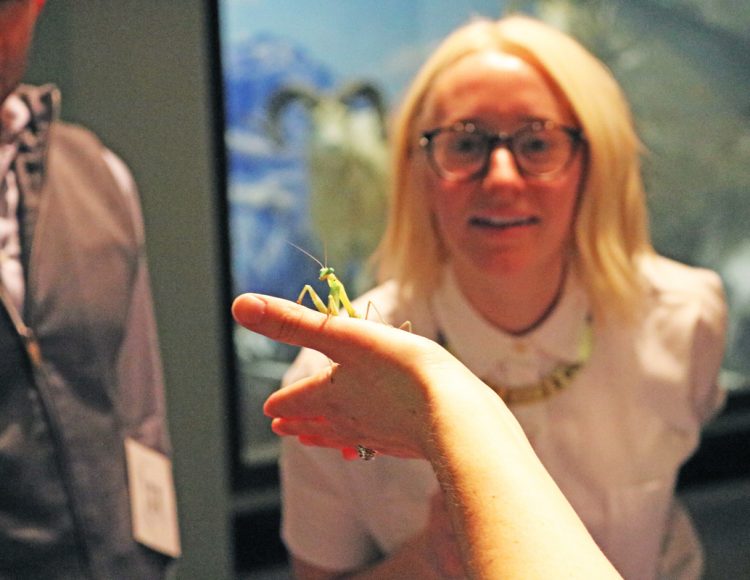 PAYOFF
The first ever Door 19 event promotion was so well received that sales for our 2nd Door 19 grew rapidly – even before the first event was held! Surely, proof that putting an appropriately unique spin on a brand can lead to new fans. In the case of Door 19, we are confident we will grow this audience exponentially as each event becomes a "can't miss."