A New Logo for the Naturally Curious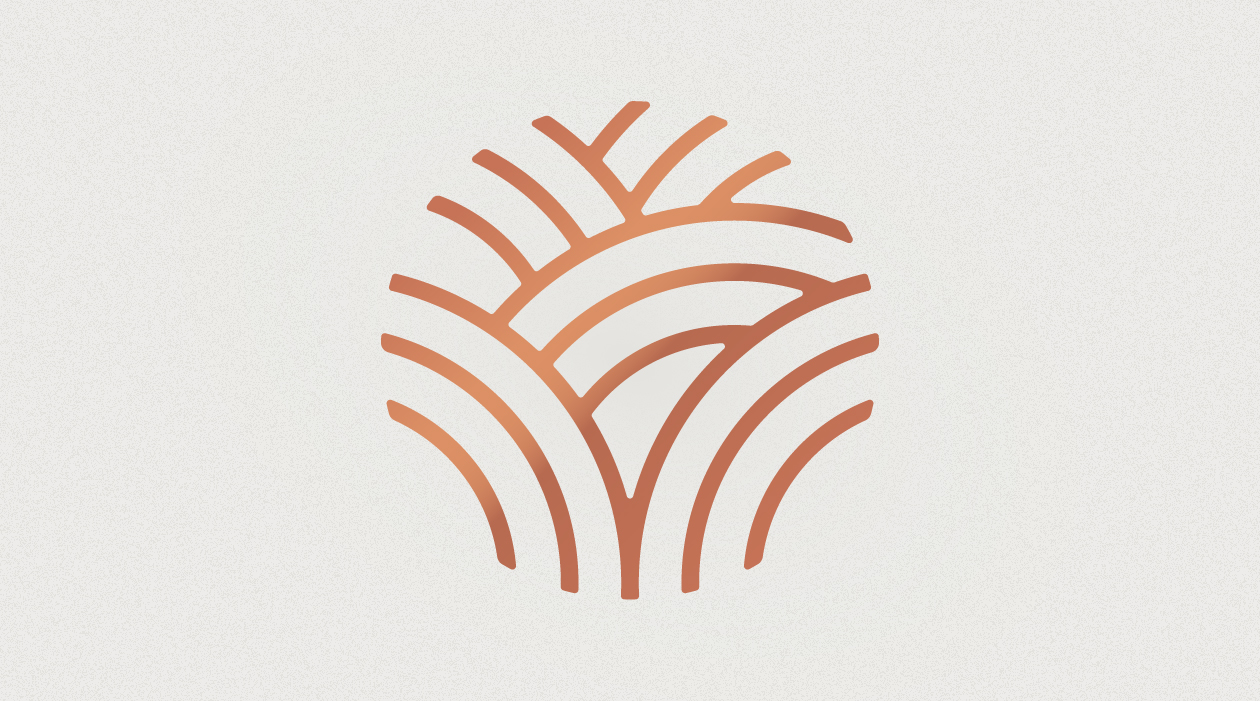 The Academy of Natural Sciences, Philadelphia's beloved science museum founded in 1812, sought out AgileCat to rediscover the heart of their mission and inspire new energy within their historic walls. The result of this deep dive into the soul of their brand – and a most important expression of their mission and vision – was our creation of a timeless new identity, a truly iconic fingerprint for a museum unlike any other.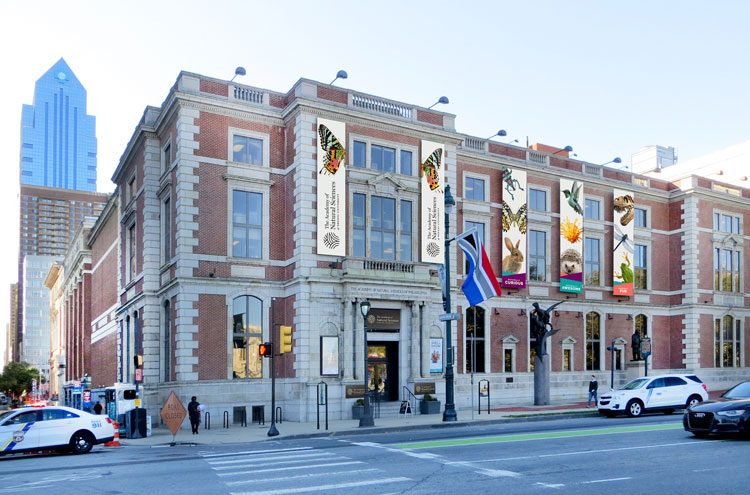 The new mark we created strikes the perfect balance between organic and organized, complementing a highly structured and established organization. Among other assets relevant to the logo, the referenced fingerprint is a representation of the DNA at the core of the Academy. This graphic execution points to what is at the heart of the natural sciences – controlled chaos. It also symbolizes the many layers of curiosity, knowledge, research, education, and discovery that are constantly at play within the Academy.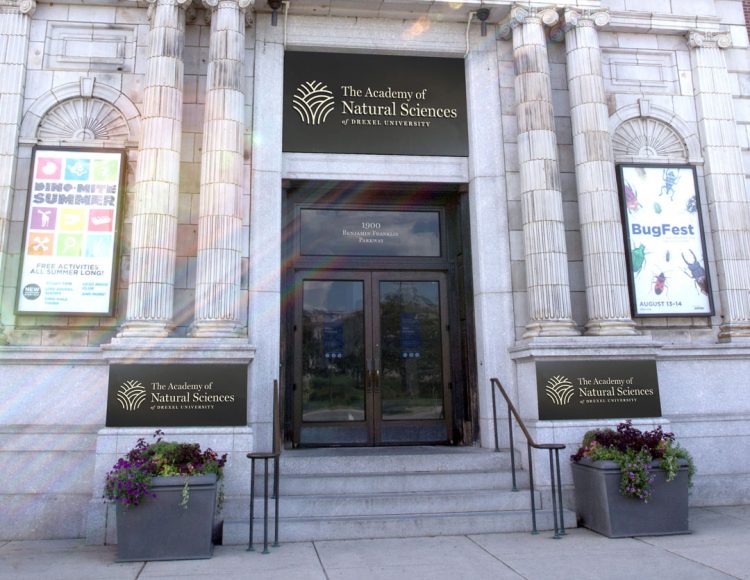 The wordmark of the logo has been updated to stand proudly as a more appealing composition with a calculated hierarchy that brings forward Natural Sciences as the memorable feature. By employing a friendly yet timeless typeface, the identity is confidently fresh but surprisingly familiar – as if it has resided in that space over many years.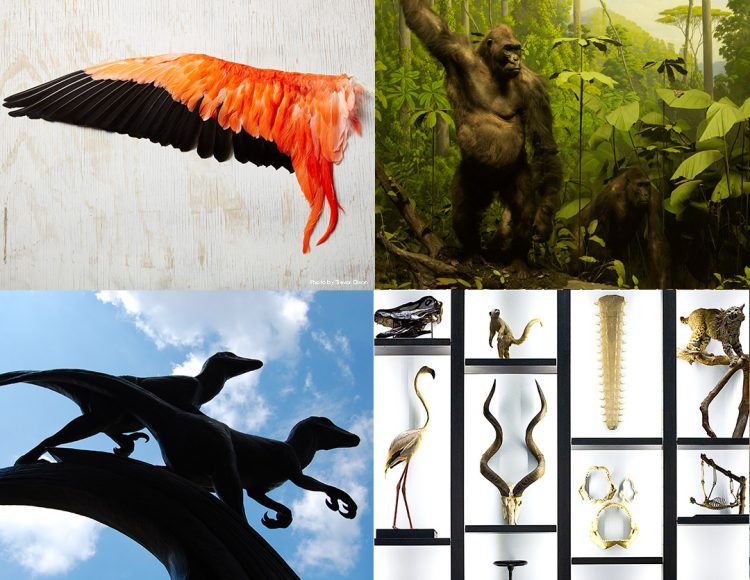 This new identity is just one aspect of the Academy's brand that AgileCat addresses on a daily basis across multi-media efforts, ultimately positioning the institution to a deep variety of targets – from the young and wonder-filled to career scientists – for maximum effect.
If your curiosity is appropriately peaked, we invite you to discover more about how AgileCat invigorates and propels the Academy of Natural Sciences' brand, in all of its one-of-a-kind quirkiness, every day.