AgileCat Wins Three W3 Silver Awards for 2019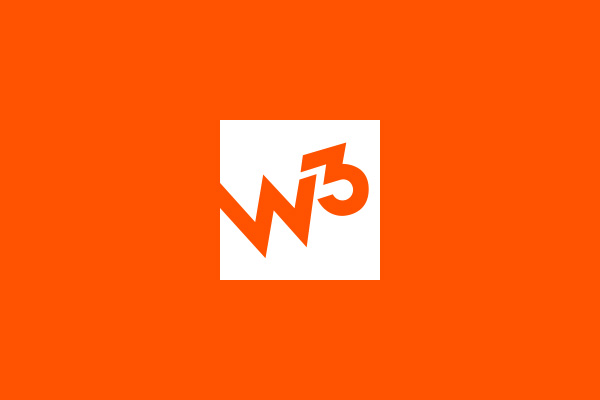 With the holidays fast approaching, the Eagles somehow still in the playoff hunt, and AgileCat winning three W³ Silver Awards for our Branding, Design and Development work for the EIR Healthcare and Delaware Valley Industrial Resource Center (DVIRC) websites, it's safe to say that 2019 has been pretty rad.
The W³ Awards "celebrates digital excellence by honoring outstanding Websites, Web Marketing, Video, Mobile Sites/Apps & Social content created by some of the best interactive agencies, designers, and creators worldwide." From agency behemoths like Saatchi & Saatchi to the humble State Government of Utah, the level of creativity on display from the over 5,000 submissions are staggering in their depth and diversity. To be awarded for our website design work amongst such esteemed company is truly an honor.
AgileCat won two W³ awards for our web design work for EIR Healthcare in two categories: "Website Features-Visual Appeal – Experience" and "General Website Categories-Health Care Services." MedModular, an EIR Healthcare product, enhances the quality of life and living through hospital rooms that are on the forefront of technological and design innovations. 
MedModular reimagines the hospital as a plug-and-play platform in which patient rooms adapt more nimbly to current conditions. We "borrowed" that same approach to innovation when designing the new website, which features expanding and collapsing text boxes that gives complete control to the user and makes for a wholly interactive navigating experience.
AgileCat also won a W³ award for our web design work for DVIRC in the "General Website Categories-Consulting" category. DVIRC is an economic development organization established in 1988 to serve the needs of small and mid-sized manufacturers in southeastern Pennsylvania. 
At the highest level, DVIRC's new website needed to tell a story through their value propositions and client successes, giving context to their offerings in a clear, compelling, and — perhaps most importantly — navigable way. The flexibility of the new website is what really sets it apart.
Insights and feedback from DVIRC staff has informed every step of the design process. Working closely with DVIRC's team resulted in a focused set of goals that have served as a road map for the success of the new website.
Visit our work page to discover everything that went into EIR Healthcare's full rebranding initiative, and click here to experience first-hand all of the structural, design, and contextual elements that went into the creation of the DVIRC website.
— The AgileCat Team