Philadelphia Police Foundation Announces 'Market Street Run For Blue'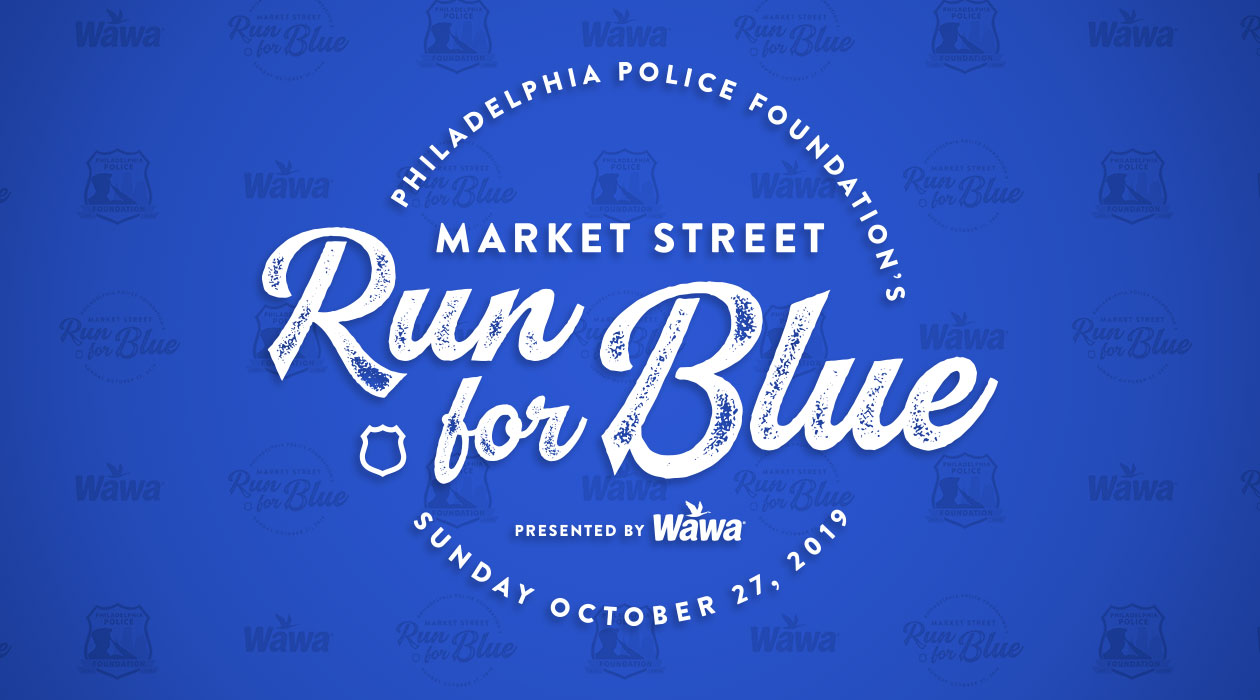 This article was featured CBS Philly on June 19, 2019.
PHILADELPHIA (CBS) — A new race is coming to Philadelphia. The five-mile run will benefit Philadelphia police officers.
The Philadelphia Police Foundation introduced the "Market Street Run for Blue" at 2nd and Market Streets in Old City on Wednesday.
This run will happen on Oct. 27 and will benefit the Philadelphia Police Foundation's mission of funding equipment, training, programs and technology for the department.
It costs $40 to register.
Click here for more information.