Peter Madden Honored as a 2019 Most Admired CEO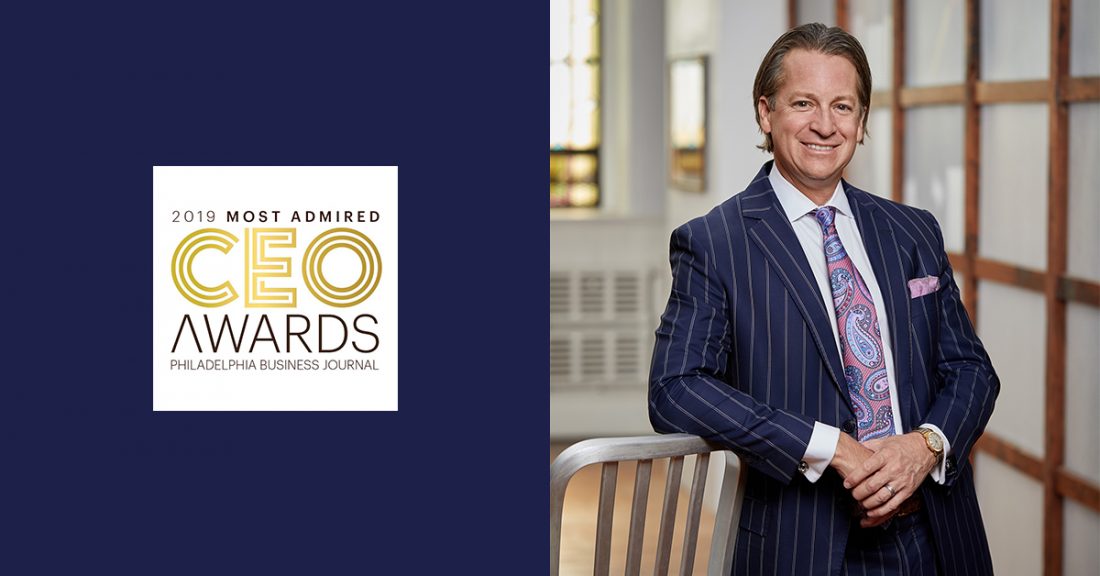 In today's business community, high performing executives have never been more important. 
AgileCat was extremely pleased — though not at all surprised — to find out that the Philadelphia Business Journal named our own Peter Madden a 2019 Most Admired CEO honoree.
Peter Madden is one of 25 honorees that were selected from a crowded field of nearly 100 nominations across a scope of industries. The Philadelphia Business Journal sought established leaders with a strong record of innovation in their field, outstanding financial performance, a commitment to quality, a strong vision, a commitment to diversity in the workplace and contributions to Greater Philadelphia.
The CEOs were honored at a dinner reception at the Union League of Philadelphia on Dec. 3. More information, including a full list of honorees, can be found here.