Clair Global
Brand Strategy  |  Brand Identity  |  Advertising Campaign  |  Print Collateral  |  Video & Photography 
From big arena concerts, Olympics, and Super Bowls to the World Meeting of Families and presidential inaugurations, Clair is known as a worldwide leader in professional sound reinforcement and live touring production. In addition to handling the complex logistics of live/touring productions, they also engineer and create handcrafted speakers and audio equipment for little bands you may have heard of like U2, The Police, Journey, Billy Joel, and so many more. After recent acquisitions, the leaders at Clair sought out AgileCat to create a powerful parent brand that reflected their newly expanded capabilities and honored their proud legacy.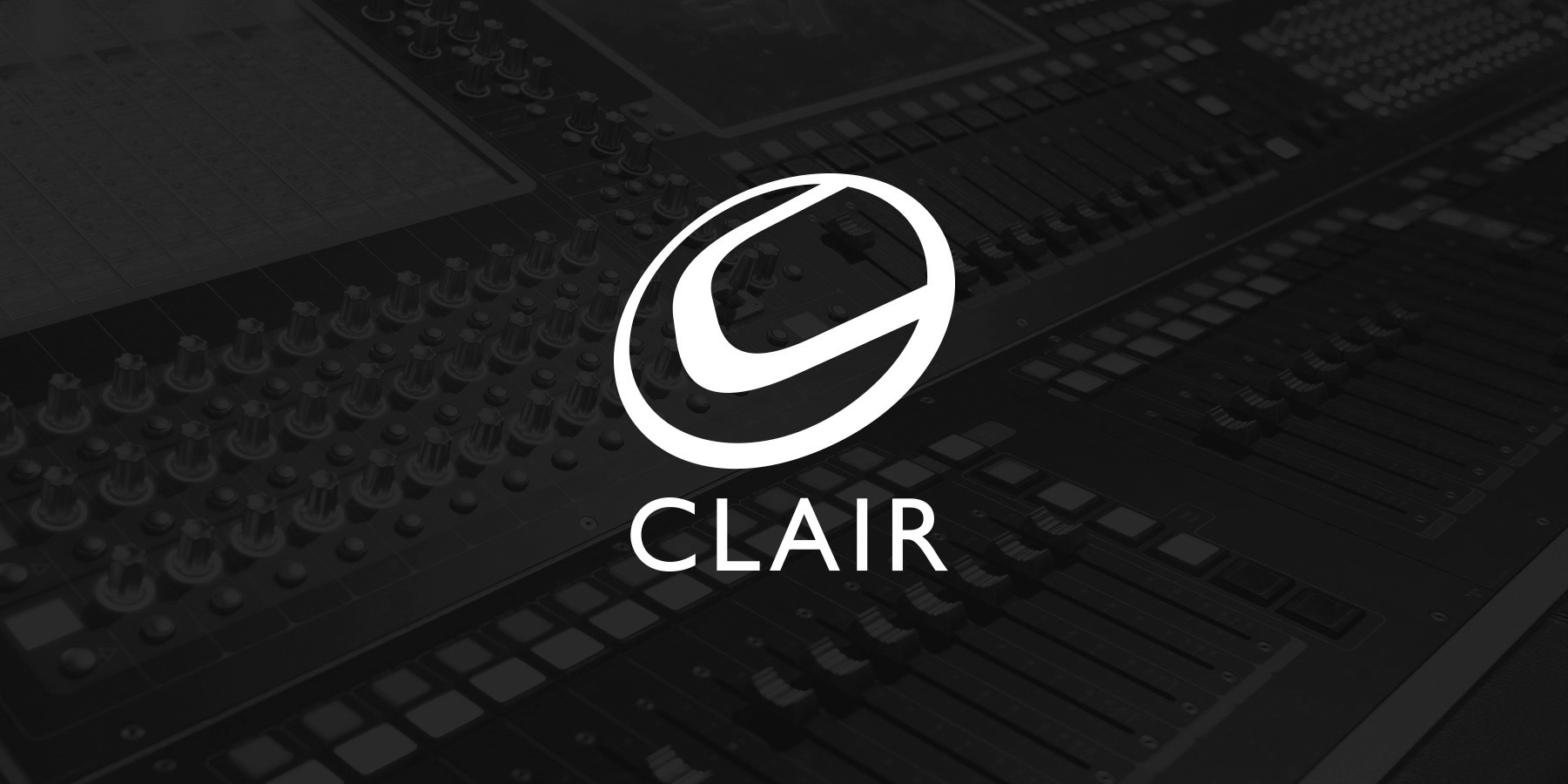 The Merger that Rocked the House
As the sound industry leader since 1966, Clair Brothers Audio grew to acquire production services such as ConcertSound and DB Sound. By 2008, Clair Global is the most awarded company in the live touring and sound industry. This success brought on the opportunity (and challenge) of joining forces with Texas-based touring sound company ShowCo, with it's own legendary roots in big arena rock productions for Led Zeppelin, Lynyrd Skynyrd, The Band, Grand Funk Railroad, and tons more.
Rockstars Behind the Scenes
With Clair's new brand and sharpened focus, AgileCat brought to light an authentic way to re-present the company, the people, and the stories that made them legends in the industry — an emphasis on great photography. Like the best covers of Rolling Stone magazine or classic Rolling Stones record jackets, we get to know our rockstars through amazing images.
The Brand Thrives On!
The re-brand of Clair Global set the stage – literally and figuratively – for an aggressive global expansion and success. Clair has since signed on many more bands who saw the power of touring with the company that pioneered the live music industry. Most recently, AgileCat's CEO was seated only a few feet away from the Clair team hard at work "behind the boards" at U2's 2018 Summer tour, with the brand identity proudly displayed on jackets, gear, and audio/lighting control screens. AgileCat will always be honored to have branded Clair Global - truly the "show behind the show."