Let AgileCat Guide Your Company's Reopening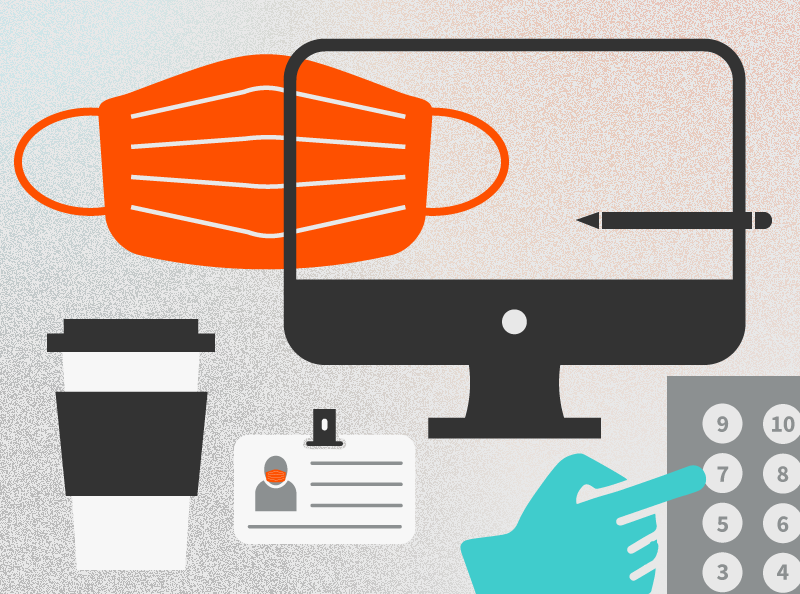 As the reopening of the workplace draws near, AgileCat is here to ensure the return of your employees is a cultural boost. From messaging and branding, to internal communications and Brandterior® Design, let us help you inspire and motivate your most important asset — your people.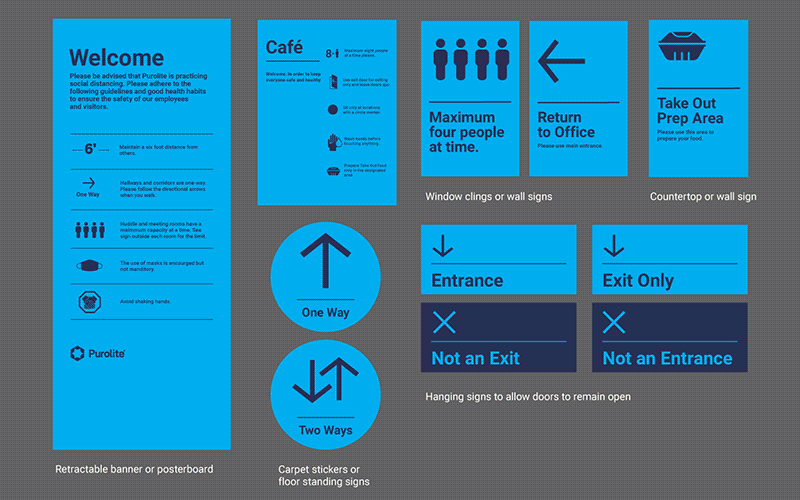 This also includes the creation of custom signage to help your employees feel safe, navigate the workplace, and remind them of safety practices, while staying true to your brand voice.
Head to our contact page and get in touch today.
— Peter Madden, President & CEO of AgileCat