La Salle Academy's 20 Year Celebration Video
At AgileCat, we have a proud tradition of supporting non-profit organizations across a number of areas. In fact, in 20+ years, we have leveraged our talents to create many different brands, websites, advertisements, and more "pro bono," essentially giving the equivalent of over $1 million dollars in free work.
One of our very favorite clients along these lines is La Salle Academy. La Salle provides a Catholic-based education to children from very challenging circumstances in the inner city. We have served their different design and marketing needs for over eight years.
As La Salle is celebrating their 20th Anniversary this year, the AgileCat team partnered with the super-talented Dominic Episcopo and his crew to bring the La Salle story to life in a special way. Over the course of a full day, we captured the genuine heart and soul of La Salle by showcasing these fantastic kids in various aspects of their routines and classes, from the lab and the basketball court to art class, and more.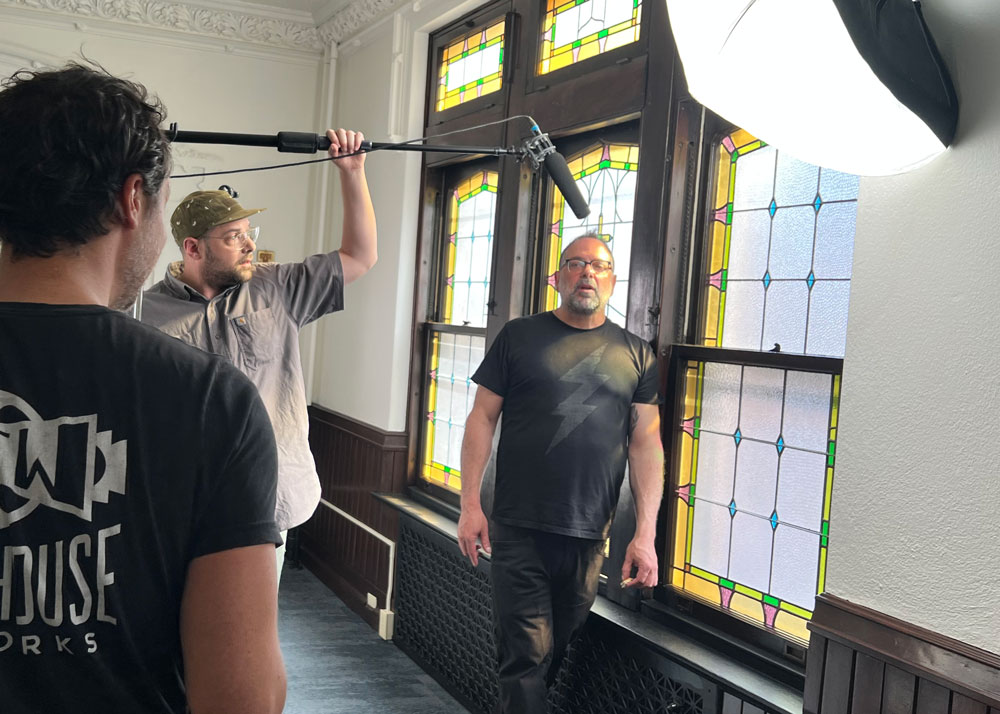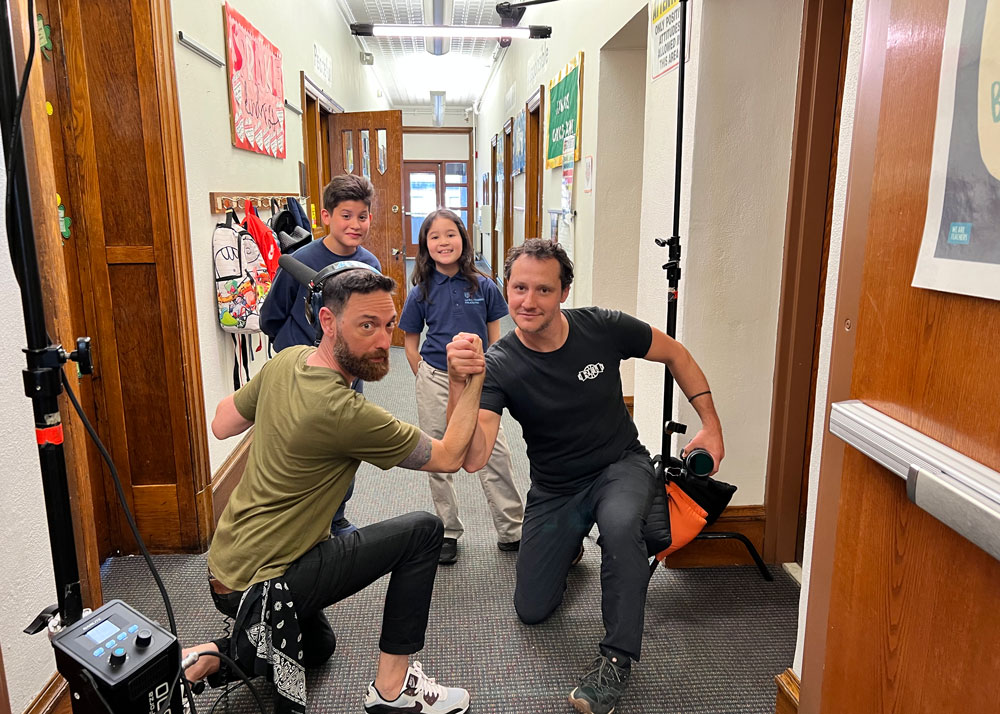 This also provided a fantastic opportunity for the kids to tout their values, what makes La Salle so unique, as well as showcase an alum from La Salle who is now himself a teacher – and on the Board of Directors of La Salle! Derek Rodriguez and the kids really stole the show through their respective authentic stories and smiles – as well as their great spirit and words.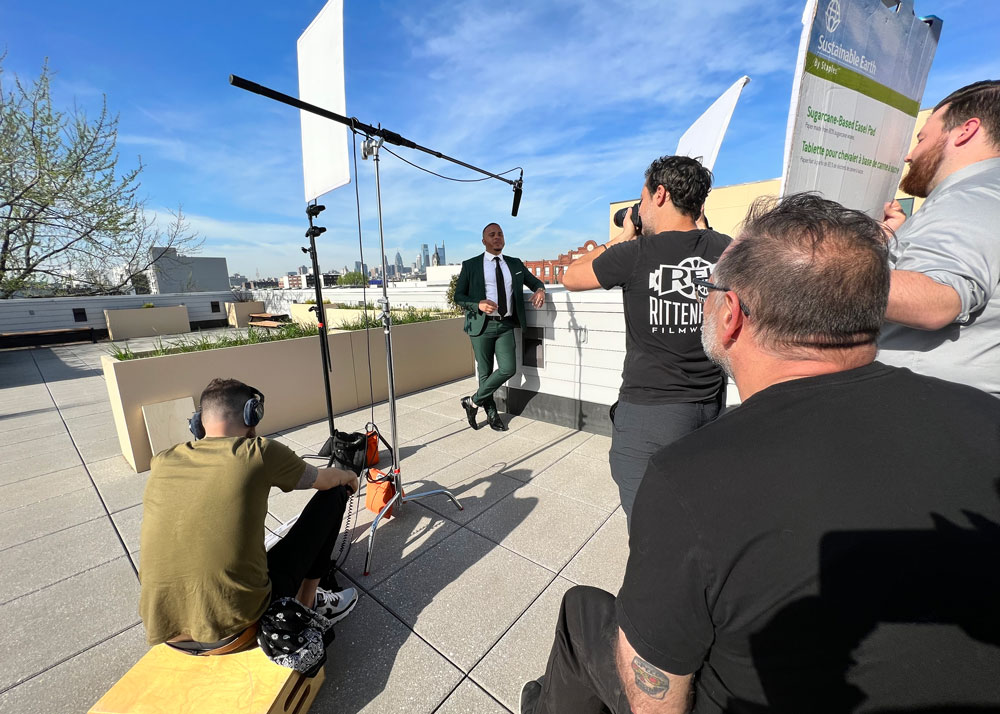 We couldn't be prouder of our work for La Salle, and delivering a masterful video at no cost. And trust me that we get as much out of our work for the kids as they do.
Congratulations on 20 fantastic years, La Salle, and here's to the next two decades!
Enjoy the final video: