Director of Business Development Wanted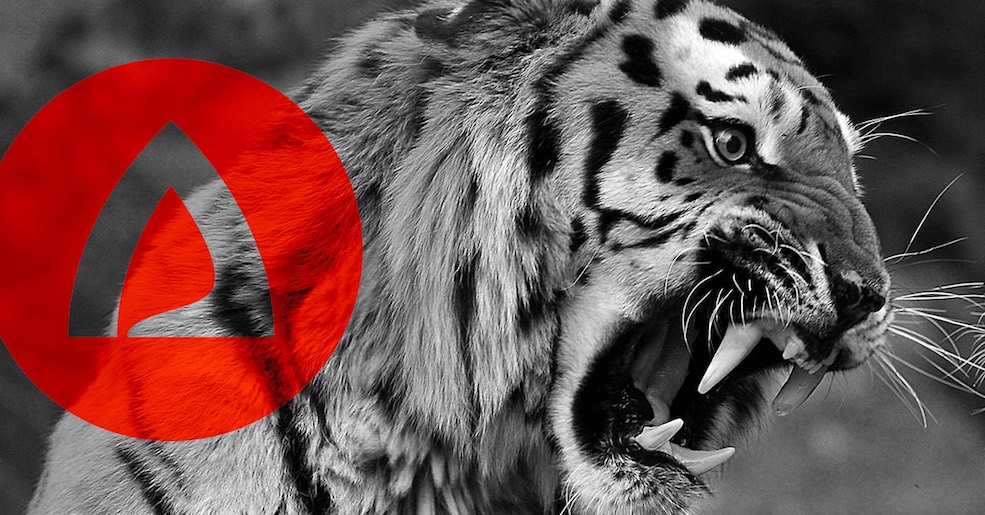 AgileCat, an award-winning, fast and fierce branding and advertising agency based in Philadelphia, is seeking a hunter. Perhaps another agency would call this Business Development, but we're not like other agencies. We need someone that lives to drive the right kind of business through an authentic and creative approach to forge new relationships, make connections, network on a massive scale, and bring in companies that deserve the very best in brand brilliance, creative execution, and ROI 24/7. We have a tried and trusted model for winning the day – every day – for international and regional clients alike across numerous industries, and we need the right 'Cat to leverage this and our national reputation to bring the right kinds of companies to our door. That's when we can make magic happen. As always, their lives and businesses will change as a result. Think you have the goods and want to run with the big cats? Then bring the noise. 5+ years agency experience preferred. Salary + Commission based on experience.
Send applications to work@agilecat.com. No calls at this time.