Catnipped! With Peter Madden — Episode 7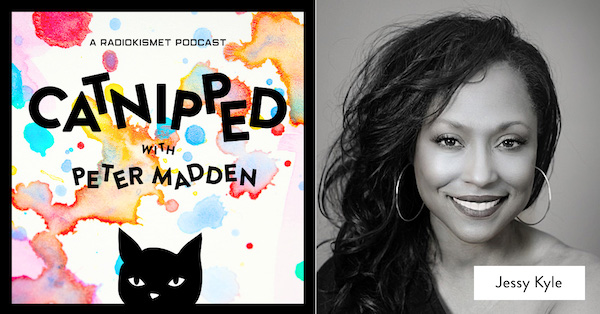 Welcome to CATNIPPED!, the latest brainchild and podcast from Top Cat Peter Madden. Catnipped! features some of the most influential, charismatic, and intriguing businesspeople, media personalities, celebrities, artists, and musicians from around the world.
This time Peter sits down with Jessy Kyle, a Philadelphia-based jazz/soul singer, songwriter, and pianist who've you've probably heard singing the national anthem at any number of 76ers, Phillies, and Eagles games! Join Peter and Jesse as they discuss the exact moment she realized she had to be a singer, what it feels like to sing in front of tens of thousands of people, pushing on in the face of cancer, and what advice she has for young women looking to pursue a career in music.
Get it wherever you get your podcasts or listen here.