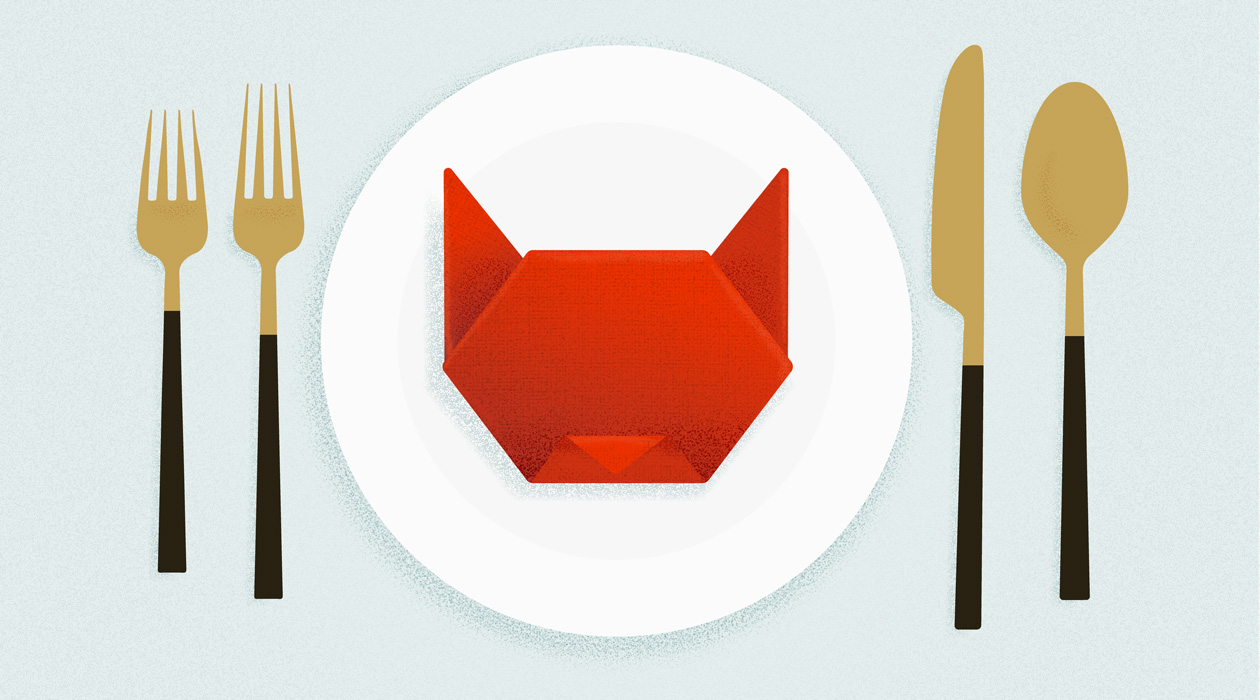 I joined AgileCat as Studio Manager in October and it didn't take long for me to feel right at home. I love surrounding myself with artists, and my professional experience managing a nationally-recognized restaurant for a James Beard Award winning chef aligns well with AgileCat's commitment to providing a "concierge" style of service.
Think of the best dining experience you've ever had. You can likely recall that the food, service, and ambiance were great. But if the service was properly executed, there were likely many aspects of your experience that you never noticed: like your server neatly re-folding your napkin when you got up to use the restroom, or the fact that all of the glassware was carefully polished before being placed on your table. It's those small details that can make you feel like you're the most important guest in the restaurant.
I'm convinced that pretty much anyone can be trained to give good customer service, but that's never enough; the trick is to be authentic about it. That's the difference between service and hospitality. When clients come in for a meeting, my goal is to be authentically hospitable and hope that something as simple as remembering how they take their coffee gives every client the feeling that they are our most important client.
And the thing is, I'm not alone in this thinking. I fit well here because we all believe in that "concierge" style of service — thanks in no small part to the leadership of Top Cat, Peter Madden. I consider myself very fortunate to be working with artistic people who are able to create entire identities for our clients while delivering authentic hospitality. And that, I believe, is one of the many things that sets AgileCat apart from other creative agencies.
Welcome to AgileCat. We'll see you again soon.
— Heather Feola, Studio Manager