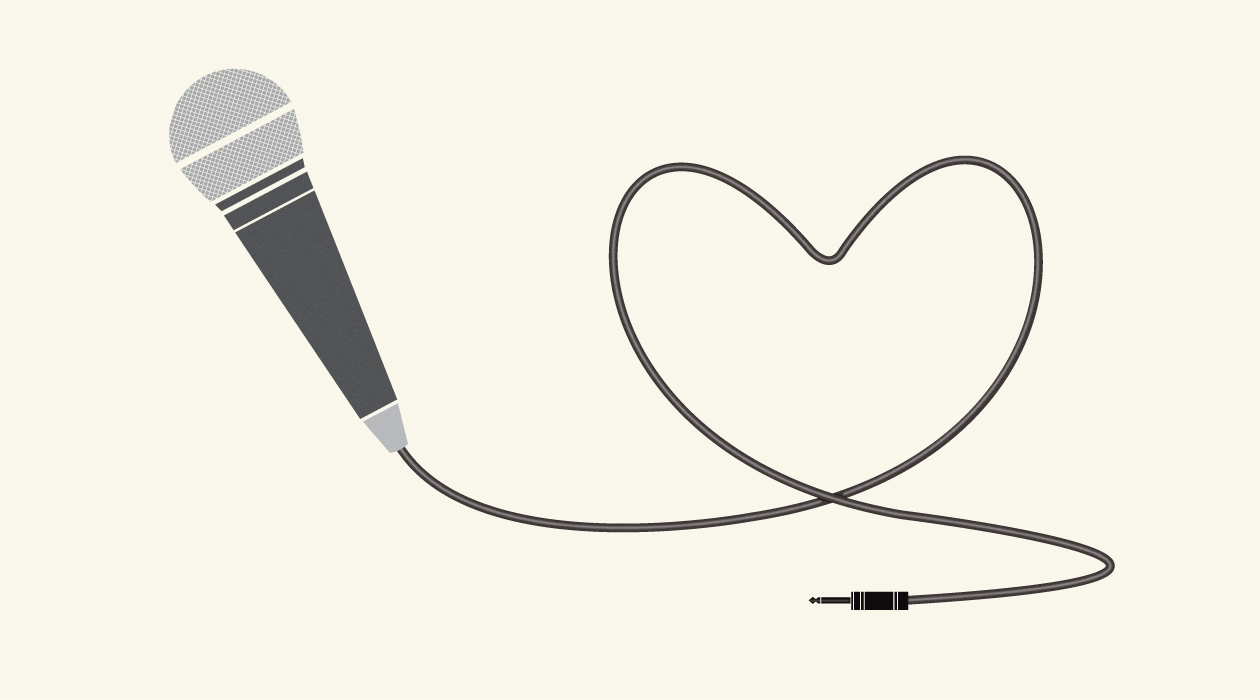 I've been working on a presentation around the many lessons I've learned in business these past 13 years helming the Cat. One of my larger lessons is this:
Trust Your Heart.
I've taken many chances over my time learning to be a leader. Though one sticks out in my mind for a special reason. It was months after 9/11/01 and the country was still reeling. I was fortunate enough to count the Mural Arts Program of Philadelphia as a client. Their work has earned Philadelphia the title of Mural City, USA, and thousands of their murals dot the landscape here.
The mural that they dedicated on a sunny spring day was a huge American flag, and was the exact square footage in number of the souls we lost that fateful day in September. It was breathtaking.
My role was to help properly unveil such a monument to courage and fortitude. It was going to be a big press conference with dignitaries and speakers. Everyone was excited. Though something lingered in my heart. The statement kept persisting: We need someone to sing God Bless America. The day wouldn't seem complete otherwise.
I read that famed R&B crooner Lou Rawls ("You'll Never Find Another Love Like Mine" and many more hits) was in Philadelphia for a series of shows that lined up with our dedication date. After much research, I tracked down his agent. I believe he laughed at first, but after much persistence, he said that Lou would agree to do it for no fee. Mind-blowing! Though my elation turned into a headache when he stated that Mr. Rawls required a limousine for transportation.
The Mural Arts folks certainly didn't have the coin and I don't think I had the resources to rent a bicycle at the time! Well tough requests call for tough measures, so after some searching, I convinced a good friend to lend me his luxury sedan. I cleaned it out, put magazines, mints and water bottles in the back, and one bright morning pulled up to the Ritz-Carlton where none other than Lou Rawls waited for me.
Naturally, I dressed in all black, attempting to act as a chauffeur. But the agent recognized my voice and said "wait – you're the marketing guy!" I can still hear Lou's infamous deep voice and laughter all the way to the dedication.
He did have a question for me, though. "What would you like me to do today, son?" I answered that I'd love it if he could say a few words and then sing God Bless America.
Lou was incredulous. "Talking? Mr. Madden, I am a singer, and I'm going to sing." Obviously, the Grammy-winning singer trusted his own heart to do what he was born to do. So I changed my approach quickly and told him, "Mr. Rawls, it would be an honor to hear you sing."
What followed was like a dream. Before the speakers began, this beautiful flag was unveiled, and Lou Rawls himself stepped up to the microphone and delivered what was the most inspiring version of God Bless America I've ever heard. Everywhere I looked, people cried, and I even caught a tear in the singer's eye.
It's a day I'll never forget, and when we lost Lou Rawls a few years back, I thought about a man who was kind enough to agree to a crazy cat's request, who regaled me with stories while I drove him around town, and how he hugged me after our little journey and called me "My Buddy." I only wish I had a photo of us to memorialize such a day.
I'm glad I trusted my heart and think when leaders do this; it's what puts the magic in business.
Thank you, Lou Rawls.
– P. Madden, Top Cat