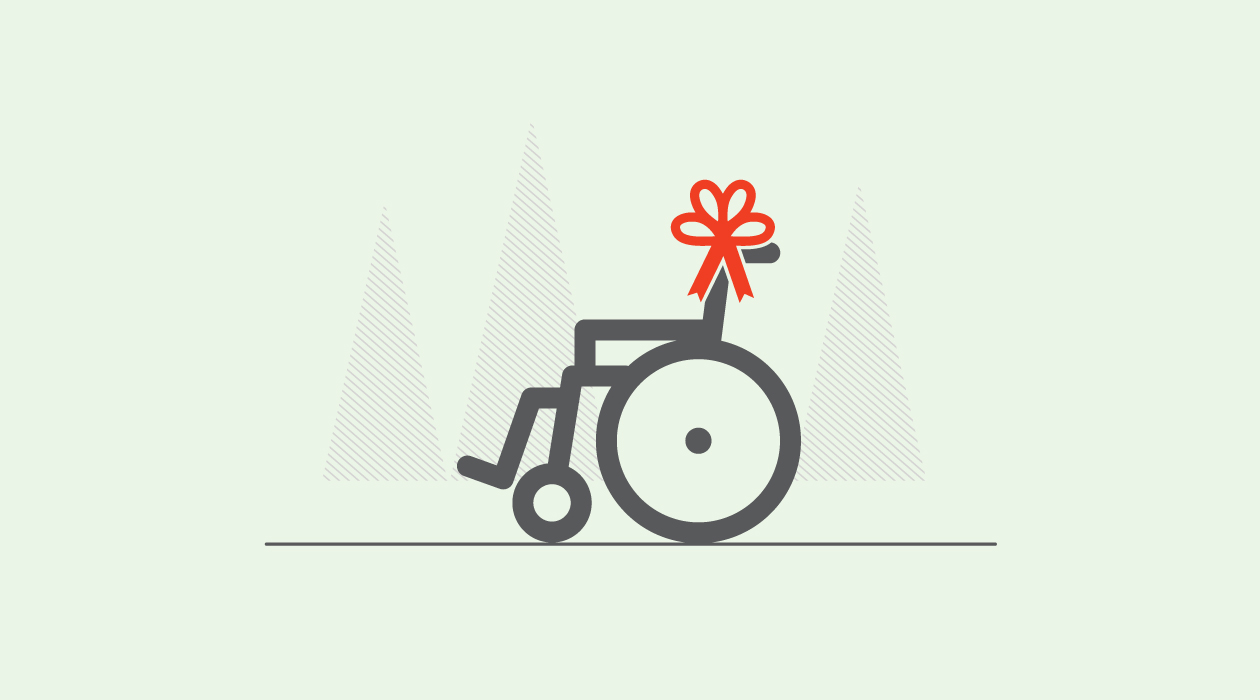 Who can forget their first bike? In my mind, so many years ago, it might as well have been a flying machine complete with all of the bells and whistles reserved for your everyday Rolls Royce.
Fast-forward 35 years, and my son Gavin found a shiny new bike of his own, courtesy of Santa Claus, under the Christmas tree. Gleaming red, with extra tight training wheels, my wife and I weren't sure how our sometimes-nervous little guy would react. Would he actually ride it? Or be worried about falling.
To our surprise, he jumped right on, and was soon speeding around our little neighborhood in nicer than average December conditions. After a long Fall of him being unable to play due to a large cast on his arm, this brought a huge smile to our faces. It's the little things in the end, right?
The morning after his first big ride, we were sitting under the tree, and Gavin looked out the window and got immediately excited. "I want to ride my bike with my friend next to his bike!" was all he could get out, and started to throw a coat over his pajamas. I calmed him down enough to get him to put on some real clothes and then went outside together.
I looked a block down and saw a neighbor of ours who often was seen around the neighborhood. The "bike" my son referred to was a wheelchair, one this young man will be confided to for the rest of his life, the result of a tragic accident many years ago.
We went up to the man and his nurse and Gavin gave a nervous little wave. We went down the road together and the friendly nurse shouted out "nice bike!" I wondered what was going through Gavin's mind. I looked at the expressionless boy and wondered what he could be thinking, if anything. Of course, after our little ride, the questions came:
"What happened to him?"
"Did that boy get hurt like when I hurt my arm?"
"Is he going to be ok?"
I had no real answers for him. How do you explain something like this to a not quite 6-year-old? What I did know I told him – that even though the boy couldn't say anything, I bet it felt good for Gavin to come up to him and 'ride' with him, and be around him in his own way.
We are all surrounded by people who are much less fortunate than us. I often see people with incredible physical challenges and how people react to them. Averting eyes. Making a wide circle around them. As if there is a sphere of bad luck that surrounds an individual that needs to be avoided at all costs.
I was just proud that my little guy wanted to be closer to – not further from – someone faced with so many challenges, and I hope he will always be this way. We're all in this together, after all. Something to keep in mind as we enter a New Year filled with resolutions that are more about "healthier living" but completely ignore a "healthier way of being" to those who need it the most. Choose the latter.
– P. Madden, Top Cat