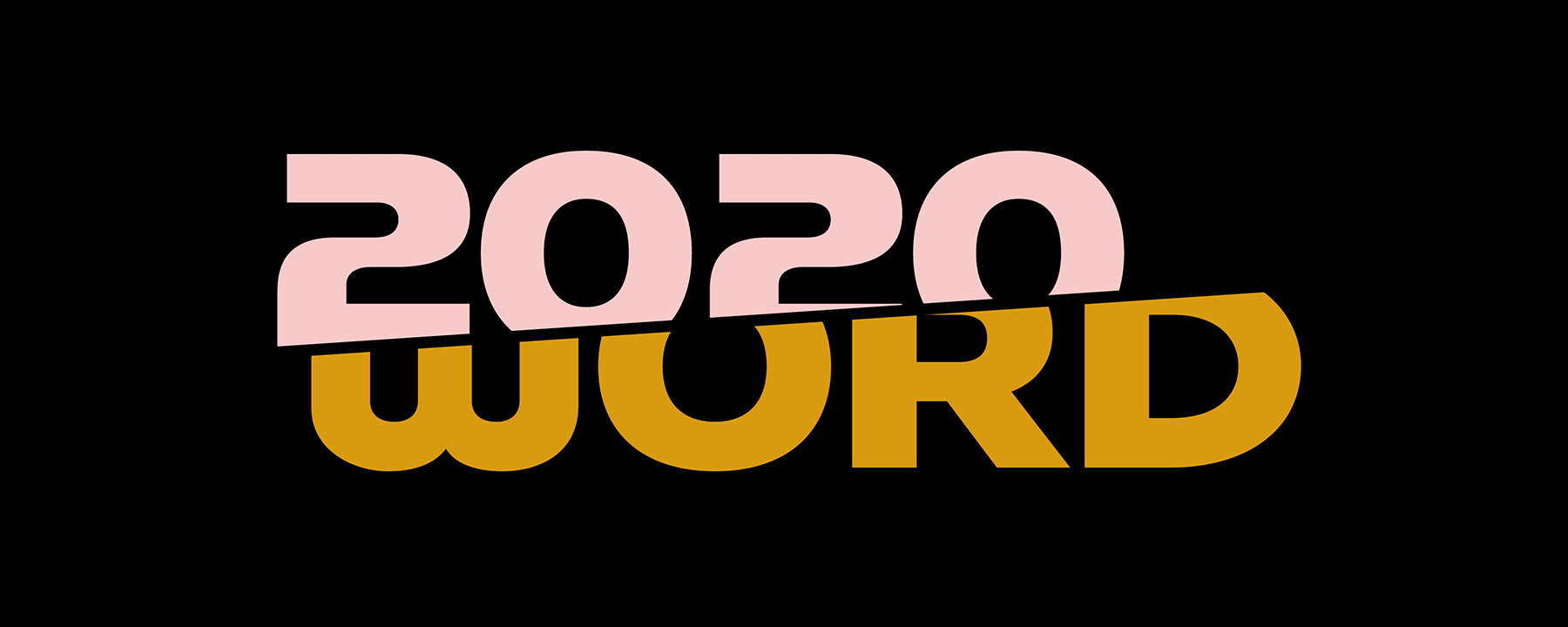 If you listen closely, you can hear the typing, scratching, and scribbling of resolutions all over the world. Lists upon lists. Perhaps a top 10. A top 20. Items you promise to address and attack. Better eating habits, more time at the gym, being more present. It goes on and on. And it's such a positive intention, but does it really work?
I used to do this. The lists grew exponentially longer. At one point, I was categorizing them, from "Personal Goals" to "Professional Goals" to "Writing Goals" to "Fitness Goals," etc. But what I found was that the longer the lists grew, the more impossible it was to tackle any of them. So I reduced and reduced some more. I reduced so much that it made cooked kale look like an infinitesimal reduction by comparison. (As an aside, how does a giant bag of that powerful green stuff over a hot flame become the size of a blade of grass?) But I digress!
I reduced my resolutions until I was down to one sentence. Then ultimately, I was down to one word. Conjuring up one word that I could weave throughout anything and everything I would do in the coming year. And I found this as effective for my life as it was fun. If I can be honest, I started this one-word idea about four years before I saw the launch of a jewelry line where "your word" was emblazoned on some kind of bangle. Kudos to whoever came up with that!
Jewelry aside, the second smartest thing I did around my one-word mission was to share this project with the 'Cats here in the office, so the new tradition for the past three years has been to gather in a room in early January and let the words fly. I'm always impressed — though not surprised — at how thoughtful the 'Cats are every year about their word, their rationale, and how and why they chose it.
This year was special. Just a sampling of some of their words: momentum, future, trust, focus, shine. I ended up taking all of the words and throwing them into a figurative gumbo. When taken together, these words for me are all about seizing the day by capturing the moment — and trusting your gut. And as I related to the team, I define "momentum" as maximizing a moment. And in 2020 I have a feeling we'll be maximizing many of them.
Cheers to your success and health and whatever special word drives your life onward and upward in 2020.
— Peter Madden, President & CEO, AgileCat